Manufacturing
Asset Solutions
For companies that require the highest quality standards – ISO9001 & AS9100 – and who are driven to innovate their business systems for success.
Maintenance Management Software created by maintenance pros for maintenance pros
Enterprise Asset Management
Minimize life cycle asset costs while maximizing profitability and business continuity.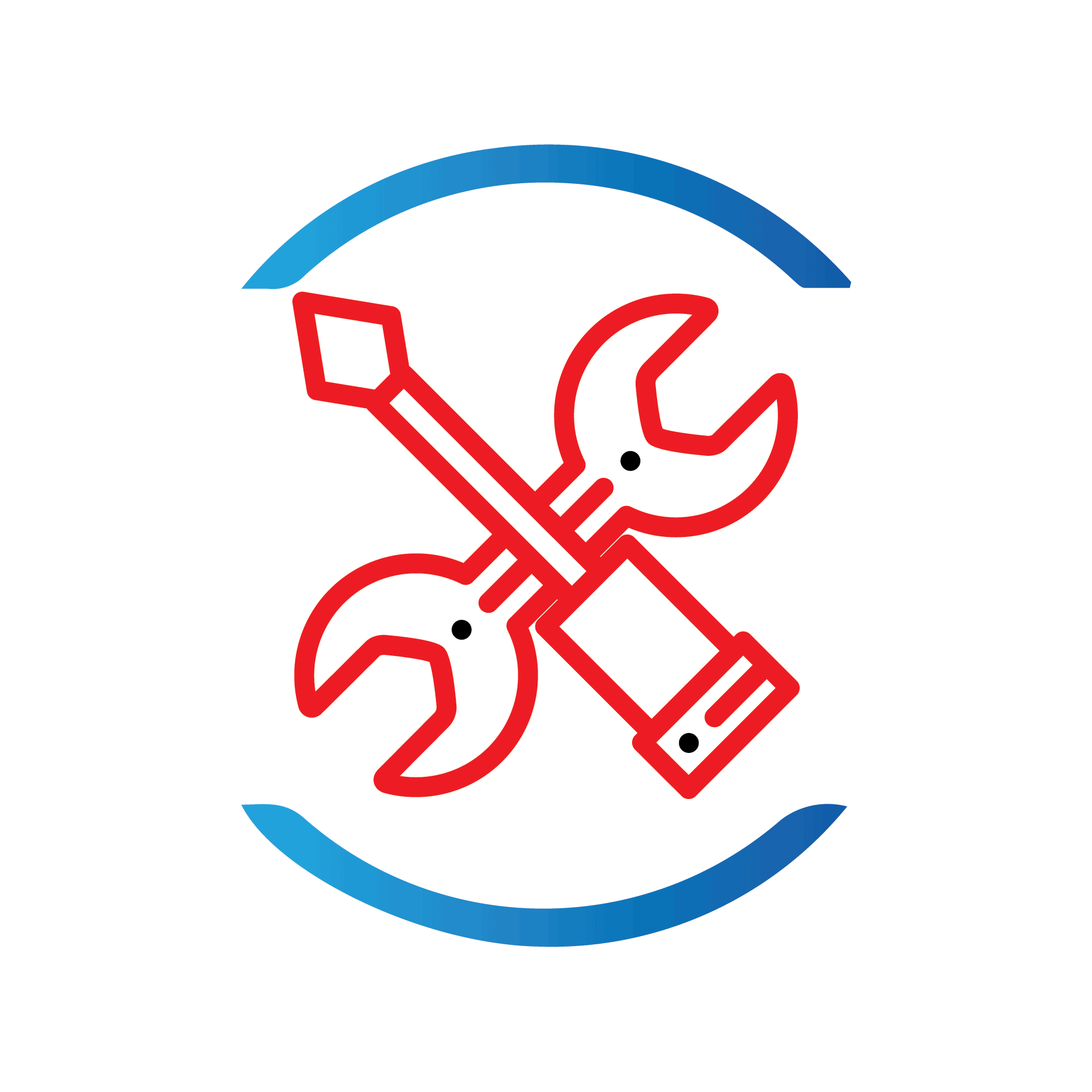 Engineering Services
Leverage technology for your PdM program, KPI reporting and much more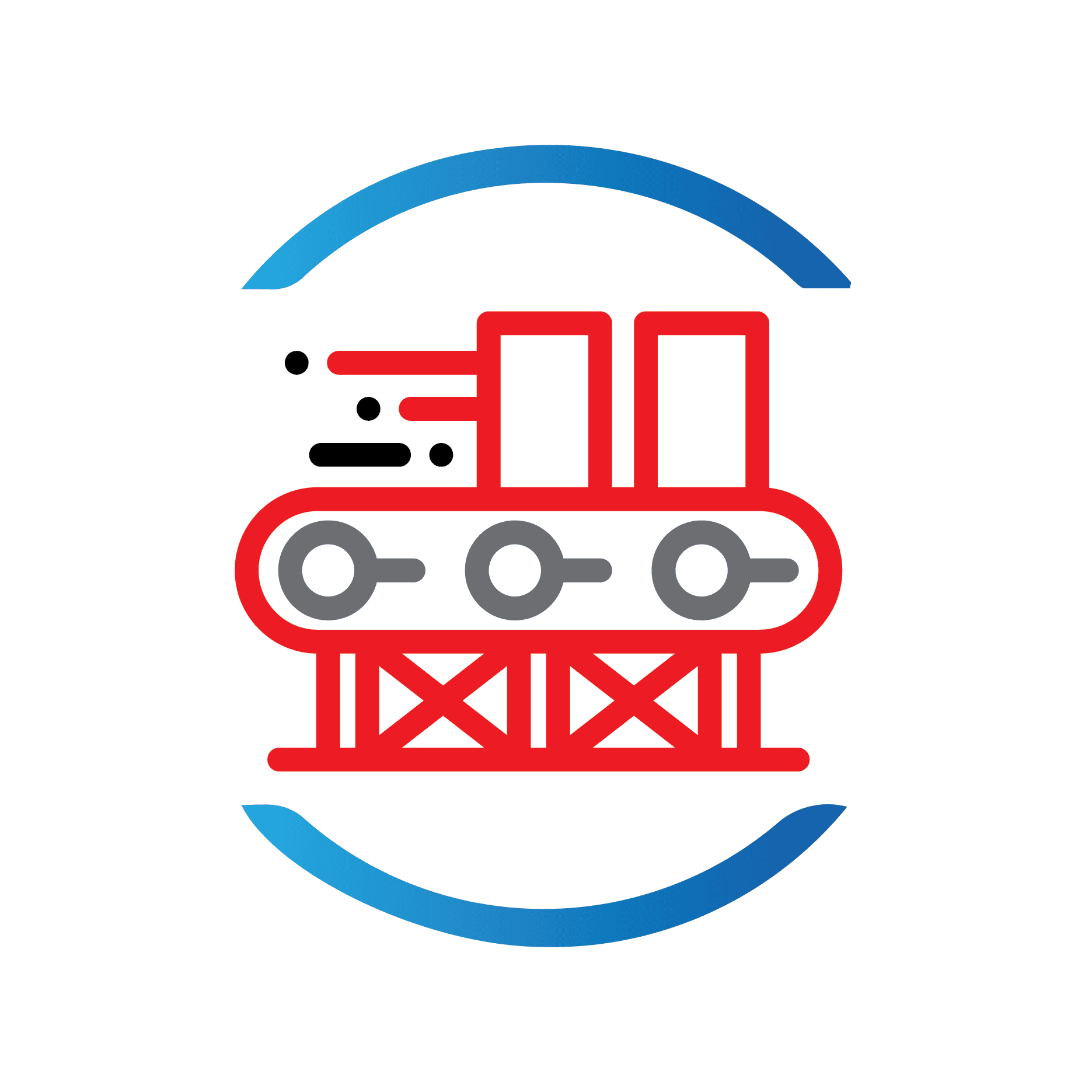 Capital Planning Services
Get funding for your future capital needs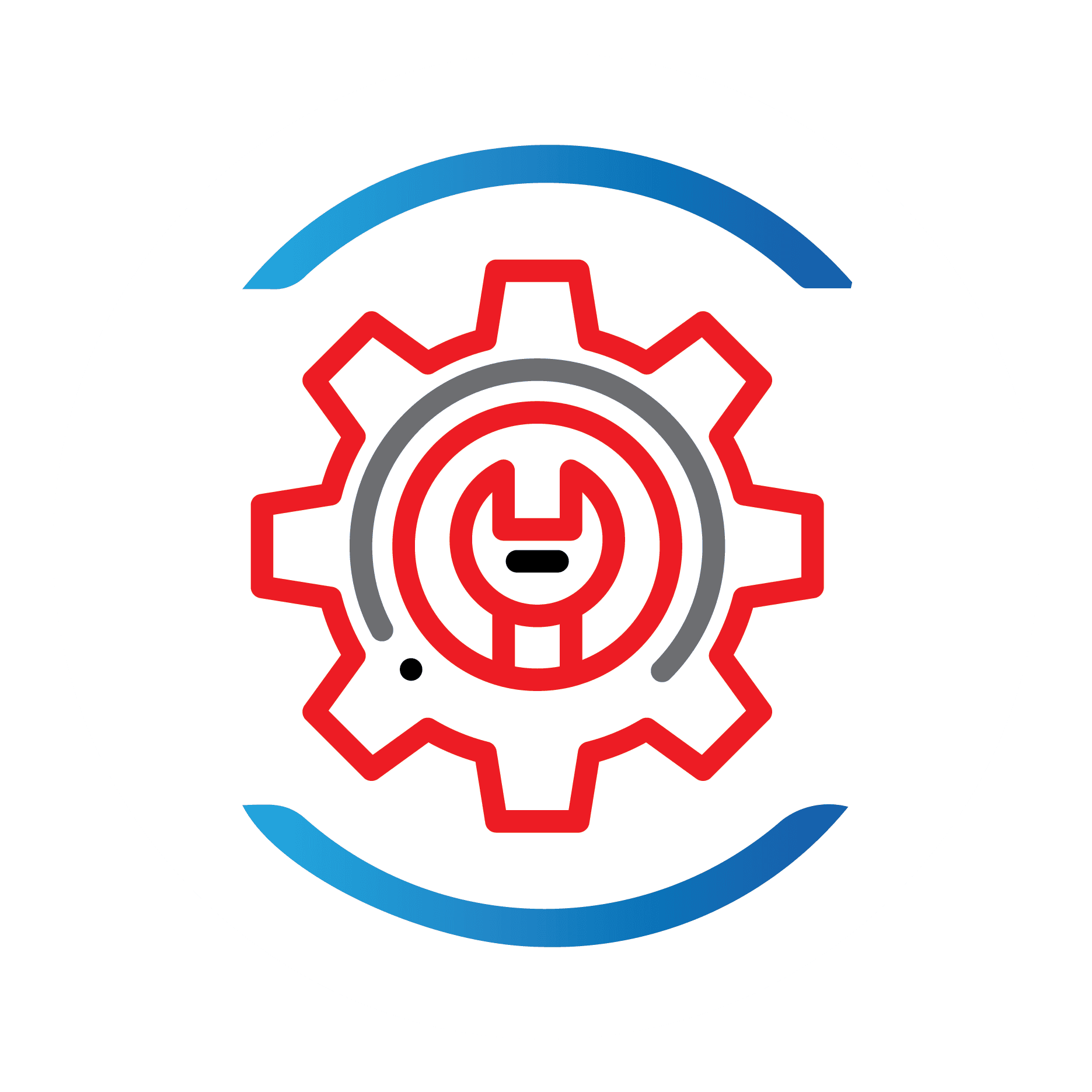 Database Hosting
Your maintenance data secured with automatic backups and robust support
Get a Quote For Your Project
No Project Too Big Or Too Small
We integrate technology, asset management and business systems to provide complete manufacturing solutions to our clients.  
We've worked with manufacturers across the globe at facilities large and small – what action could you take today that will make all the difference in coming months and years. 
Asset Managers:
Take control of your day
Boost productivity
Meet and exceed production goals
Meet deadlines and delivery times
Save money and plan for the future
Improve accountability
Actionable and accurate data 
Let's get you to your goals
Your end goals are attainable, we've helped hundred of manufacturers beat the odds.
Tired of a reactive asset management strategy?
Create a proactive maintenance strategy using PM, PdM and the tools of MTBF , MTTR – as well as other key KPI's – to reduce downtime and meet operational demands
Need total asset life cycle improvement?
Create comprehensive equipment records with accurate purchase order processes and work order history to create a baseline of financial data to drive asset lifecycle decisions and justify capital needs to leadership
Looking to decrease risk and increase asset availability?
Reduce downtime and increase asset & system reliability through a fully integrated maintenance management software. We recommend Express Maintenance CMMS to schedule & track maintenance, extend equipment life and increase uptime availability.
Need to improve regulatory compliance?
Raise the bar for regulatory reporting with essential, on-demand data.  Our recommended software – Express Maintenance CMMS – provides the repository for pivotal data measured for both internal and external audits.
Ready to put the Capital Budget to good use?
The Capital Budget is the life blood of your organization and keeps you competitive in the marketplace. Often, capital funding is used reactively for problem equipment instead of on assets that are nearing their "useful" life.  Our tools and tracking create a proactive capital plan.
Use accurate service history to provide solid financial data to justify capital requests.
"Improved asset management and increased production."
"Our capabilities have been enhanced and performance has improved."
"The functionality and ease of use of this CMMS are outstanding"
Let's get the conversation started
We've been improving Manufacturing Systems for over 26 years
Call For a Quote:
(888) 571-8556